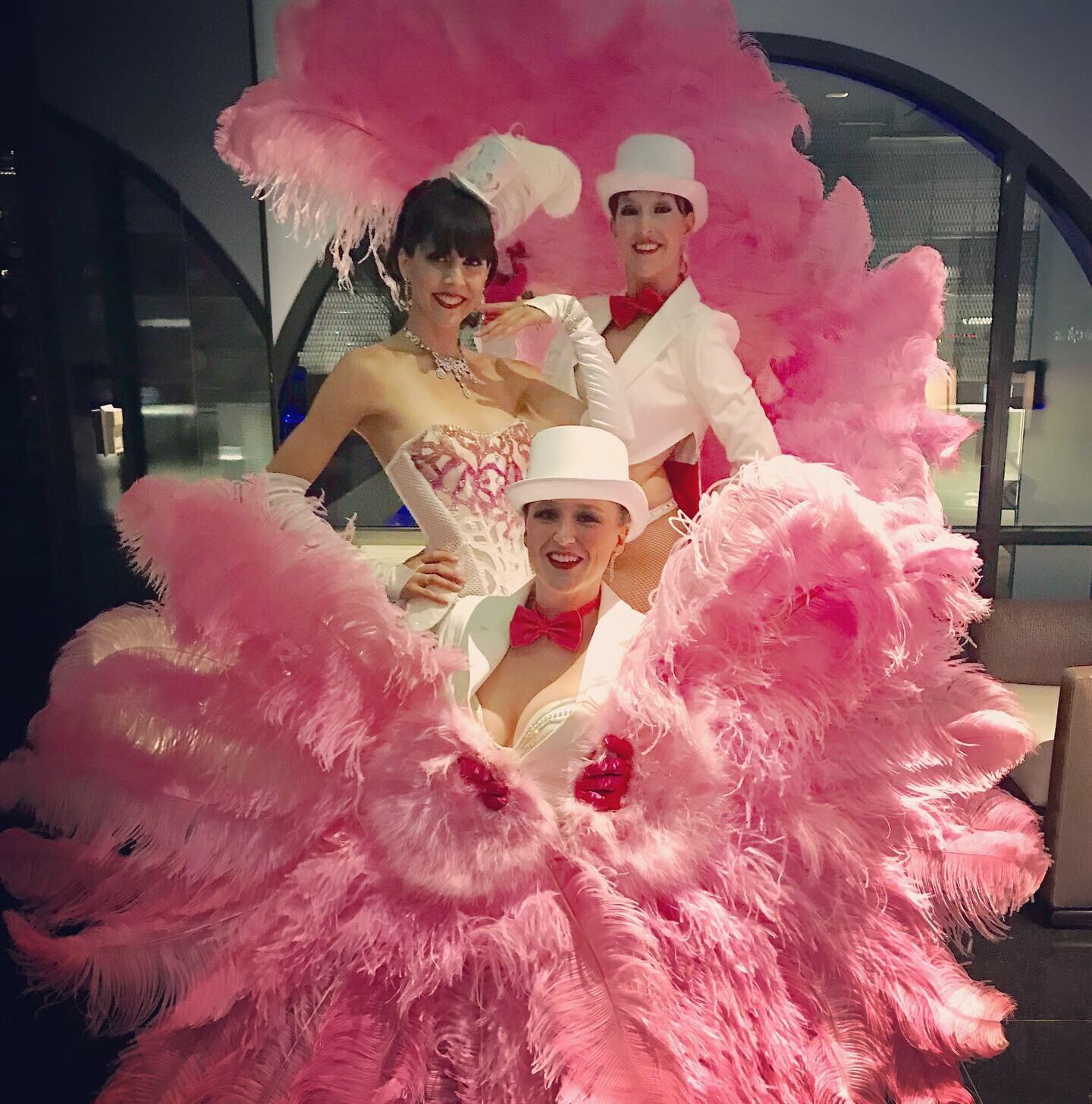 Cabaret Versatile on French TV!
Following the success of our latest theatrical production, "The Parisian Dream" at the Hollywood Fringe Festival, Cabaret Versatile was featured on the famous French national TV show "Télé Matin".
Take a look at our latest theatrical production and brush up your French with Lola! Documentary by Journalist Claude Butin Juteau.
Merci Guatemala City!
Our performance in Guatemala City was such an adventure. From our amazing guides to the fun shaking bus rides, the amazing hotel we stayed at, and the wonderful meals we shared: everything was so well organized.
We did have a little glitch. But who gets destabilized by the show's set arriving at the theatre one hour before the show starts? Certainly not the Versatile Demoiselles! And it's with a great excitement and pleasure that we performed two nights at the beautiful Teatro Abril, bringing "un air de Paris" in the heart of Guatemala City.
Photos, videos: Jeremy Schoen www.jschoenphotography.com; X...